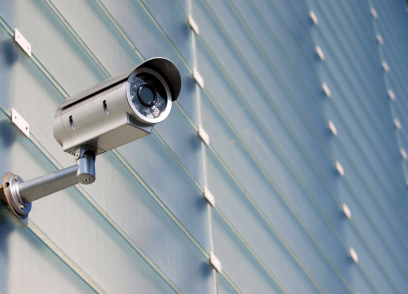 Today's Most Reliable CCTV Systems
CCTV systems are the most reliable electronic devices that improve the security level of homes and commercial buildings. You have to better understand the reasons why you need CCTV in your home or office before considering an installation. There are several factors to consider as well in CCTV installation.
Here are some considerations when choosing a CCTV system for your home.
The surrounding areas of your home should be inspected prior to any CCTV installation. CCTV can only cover a specific area so you should know where to install it. You should first consider to install CCTV on areas that are most vulnerable to break-ins.
The number of cameras that should be installed should also be considered after your initial inspection. The width of the area that needs to be covered should also be considered when considering the number of CCTVs to be installed. You may also choose the lens size for each camera in order to cover a wider area. Big lenses can larger affect the recording quality of the CCTV so it is best to choose smaller ones. In order to produce high quality images and videos, you should choose narrow and focused …