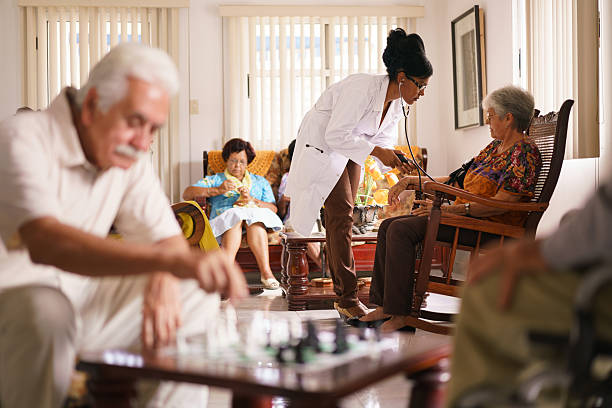 Get to Know How Assisted Living Facilities Near You Can Colour Your Adult Life
A relatively new concept a few years ago, now assisted living is common to many communities across the globe. With an upward task to find its place in an already dominated arena, assisted living slowly gained its pace and now it a full concept widely practised in the world. So, what is assisted living and how does it differ from nursing.Before we go a step further, let us differentiate between a nursing facility and an assisted living center. Though it is possible to get all services of a nursing home is an assisted living facility, predominately assisted living homes are for people who are medically fit but need special assistance in eating, bathing and so on.
For residence of Houston looking for a better way to spend their adult life with style, assisted living gives them the peace of mind. The services to receive from an assisted living facility do vary with the location, personal needs and so on. To benefit from the services of an assisted living facility make sure you know why you need those services and the budget at hand.
The cost of …