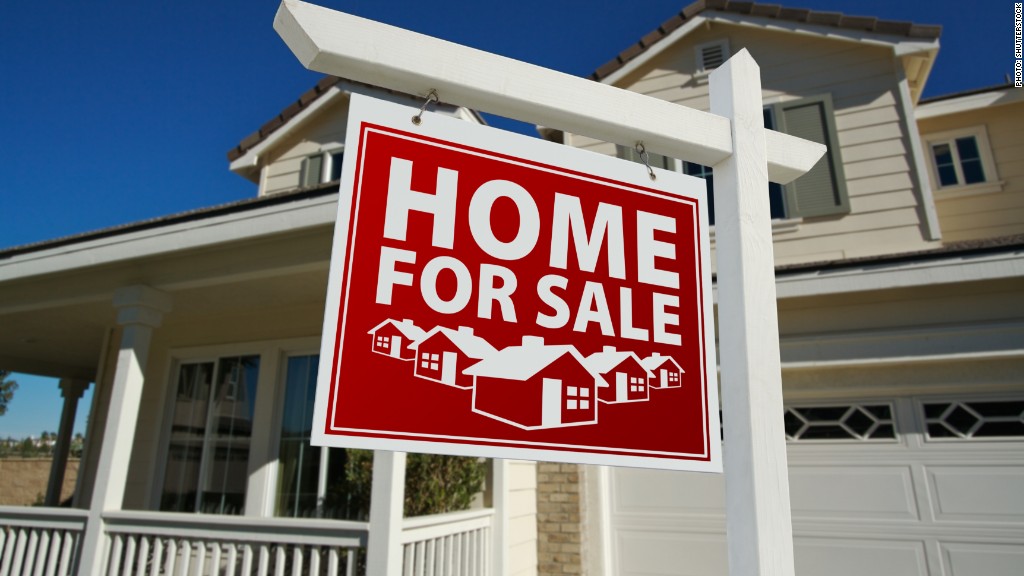 Wedding Marketing – How it Can Help Wedding Planners
In the wedding planning industry, the competition is getting tough that is why, unique marketing ideas and techniques is vital in order to be ahead of your competitors.
Just like any other types of business out there you need to have a good wedding marketing strategy. Keep in mind that clients are after for the best wedding planning services mainly because they want to make the most of their hard earned money. If you can guarantee quality services then you have a better chance making it big in this industry. You just need a right marketing strategy and you're good to go.
The information below is the wedding marketing ideas that you can subscribe to. This is what you should bear in mind; good marketing means more customers and bigger sales.
Ideal Wedding Marketing Concepts
1. Provide Cheaper Services for a Certain Period of Time
The kind of services you offer to a number of clients is tough that is why getting a good compensation is just enough.
Most couples who have plans in getting married knows how expensive it can be but if they know that your services is not …